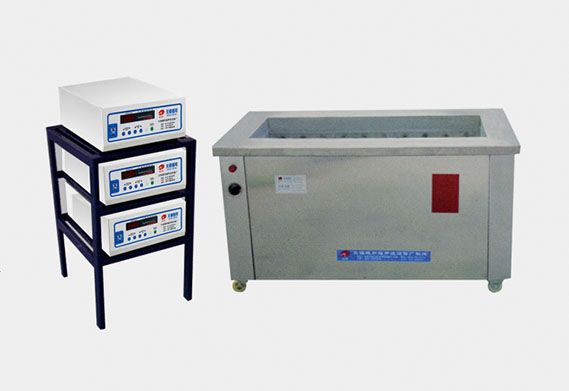 Low-frequency high-power professional cleaning electronic silicon chip ultrasonic cleaning machine
PRODUCT FEATURES
Fully imported thick stainless steel plate (2.0mm) acid corrosion resistance, durable and nice appearance.
Taiwanese high Q factor transformer crystal fragments guaranteed performance on ultra sound export effect rate, strong consistency.
Automatic constant temperature system 30 – 100C adjustable.
Can work continuously for 24 hours , suitable for mass production.
Ultrasonic vibrator bonding using advanced technology home and abroad guaranteed for 5years without falling off.
Ultrasonic machine also call as sounder. We belongs to Taiwan Minxin advanced technology circuit. IC controllable, output adjustable small, weak, failure rate low and durable.
We have designed a unique cleaning machine for clear silicon materials. Using three side to wash, also can be cleaned on both sides or on one side.
Each ultrasonic machine is also equipped with a timer and a stainless steel main frame.
Each ultrasonic machine feed back from our client, up to 45kg per hour can be washed.